All Word Games
Word games are a great way to kill some time. With these fun, casual browser-based activities you can be sure that your brain will thank us later!
These clever puzzles stimulate the grey matter in our brains and keep it busy for hours - who doesn't need that?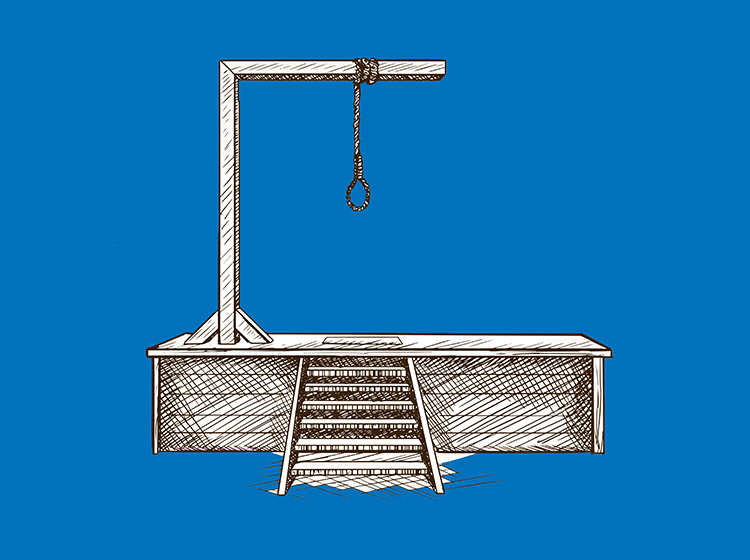 Hangman Game
Play Hangman, with varying difficulty.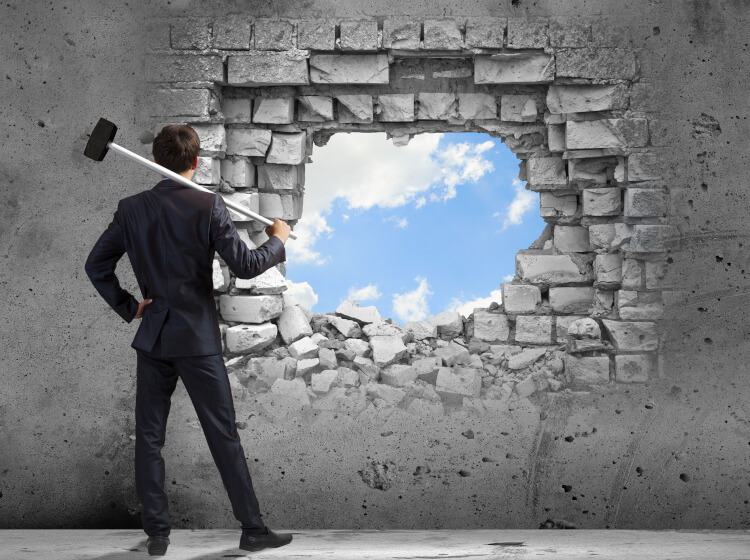 Brick Buster
Break the wall if you can.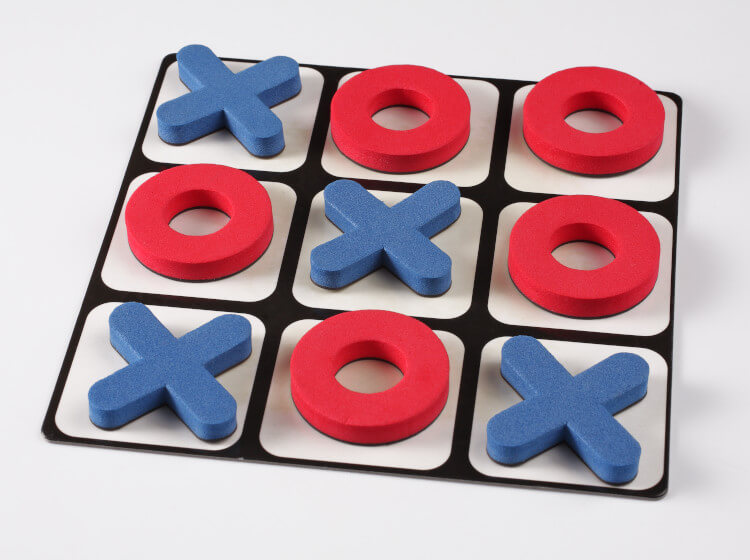 Tic Tac Toe
Can you beat the computer?