Free Online Tools and Calculators
Full list of all online tools, calculators, and widgets on the site. Looking for something we don't have yet? Let us know, and we will create it!
Featured Tools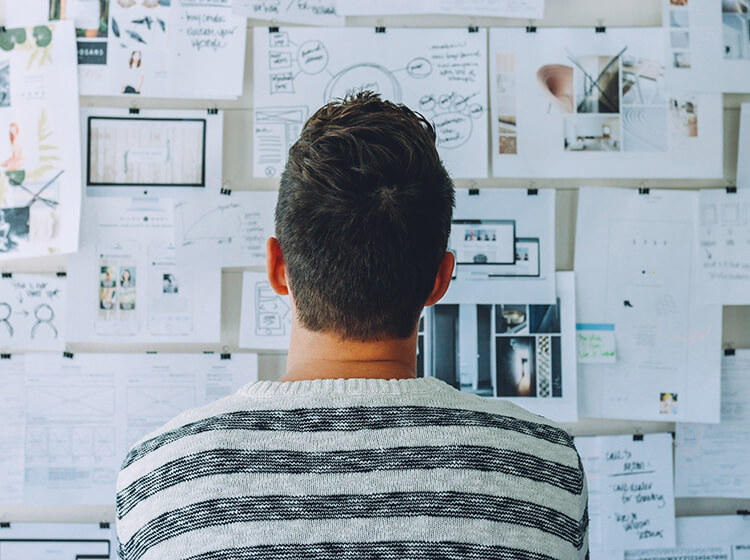 Placeholder Image
Make perfectly sized placeholder images.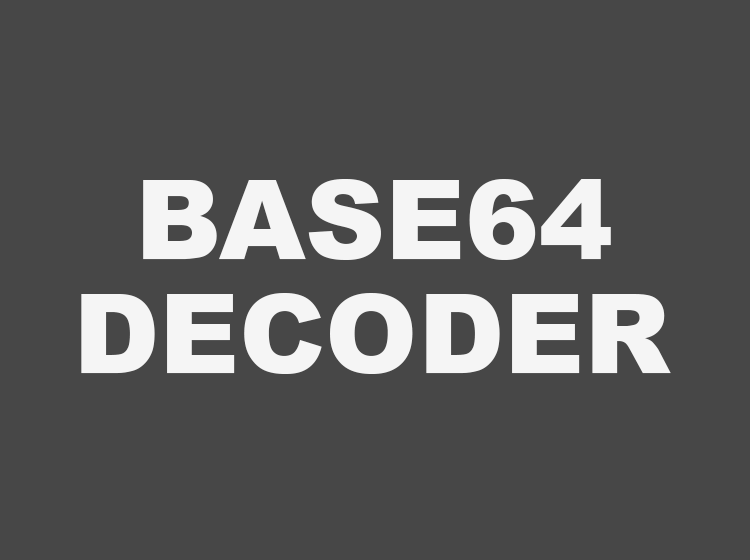 Base64 Decode
Retrieve plain text from Base64.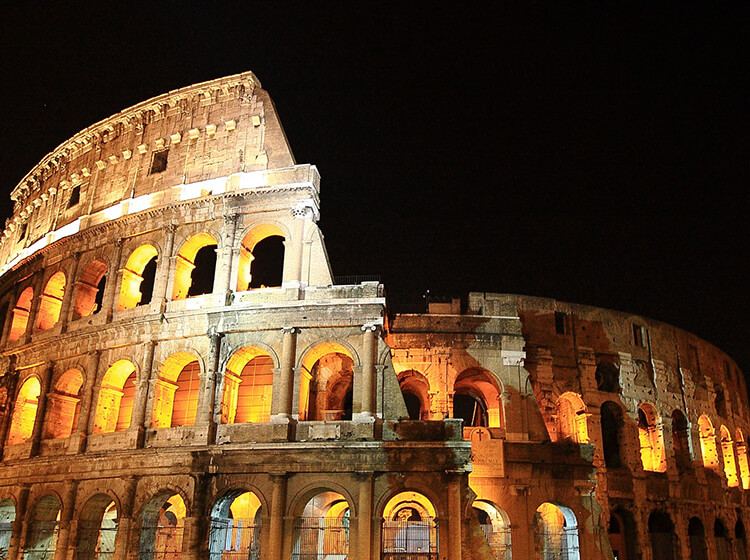 Roman Numeral Converter
Now you'll know which Superbowl you're watching
Newest Tools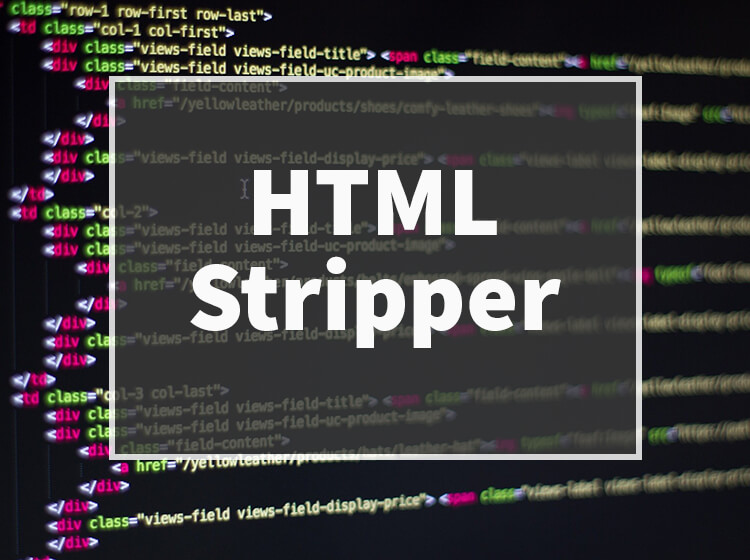 HTML Stripper
Remove ugly HTML formatting.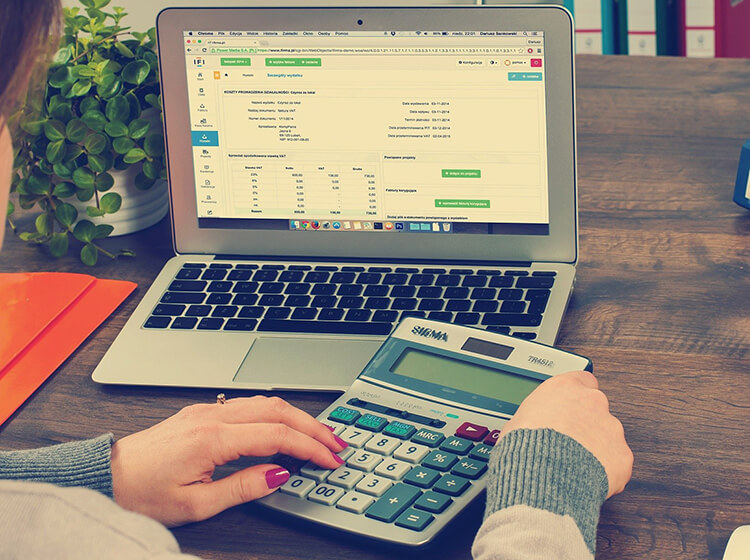 Ebay Fee Calculator
Find out how much you will make selling on eBay.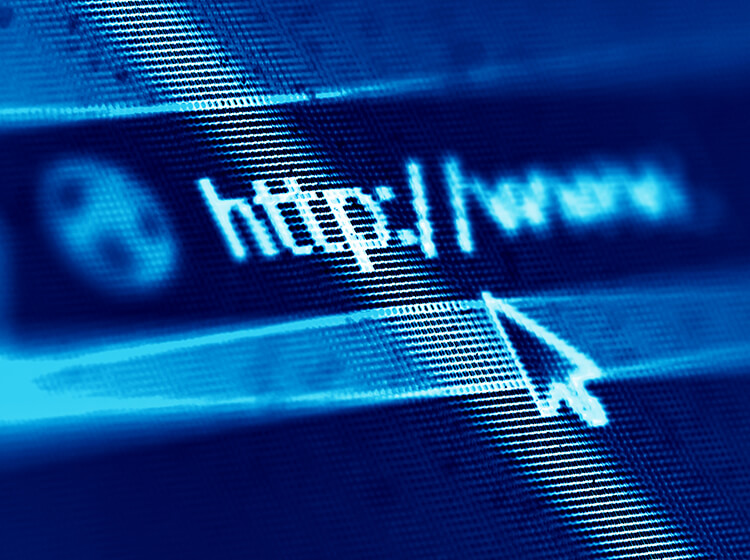 Slug Generator
Create SEO friendly URLs