Free Online Tools and Calculators
Full list of all online tools, calculators, and widgets on the site. Looking for something we don't have yet? Let us know, and we will create it!
Featured Tools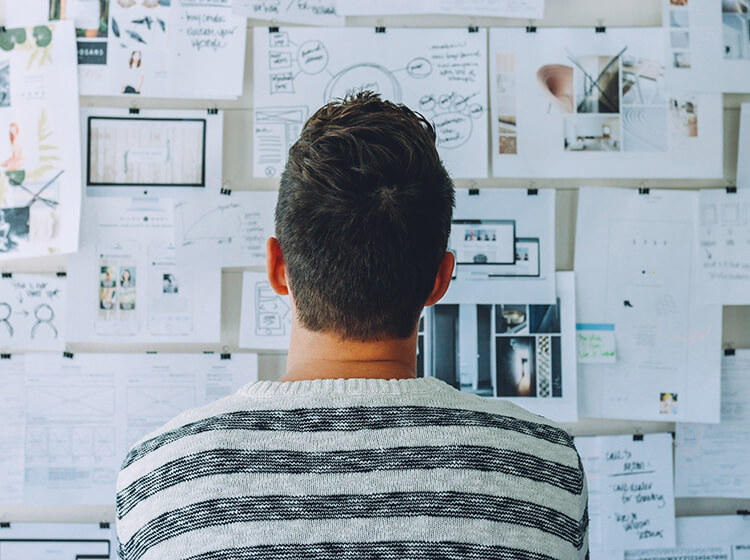 Placeholder Image
Make perfectly sized placeholder images.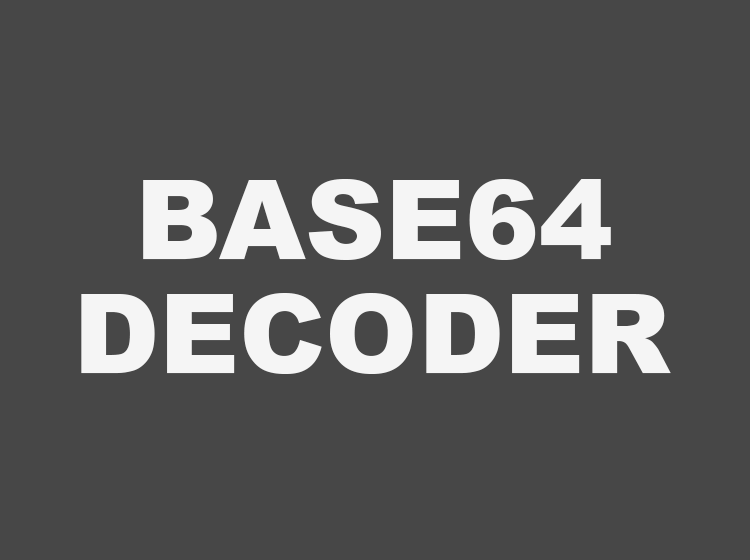 Base64 Decode
Retrieve plain text from Base64.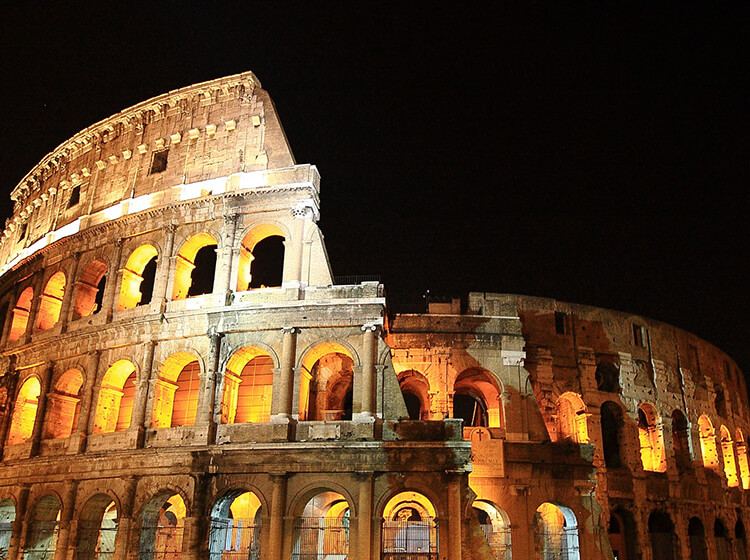 Roman Numeral Converter
Now you'll know which Superbowl you're watching
Newest Tools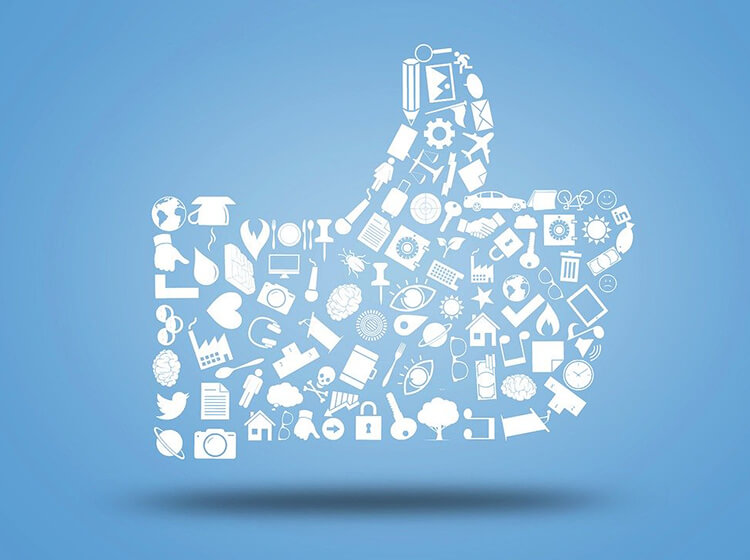 Open Graph Tester
Validate your open graph tags for social sharing.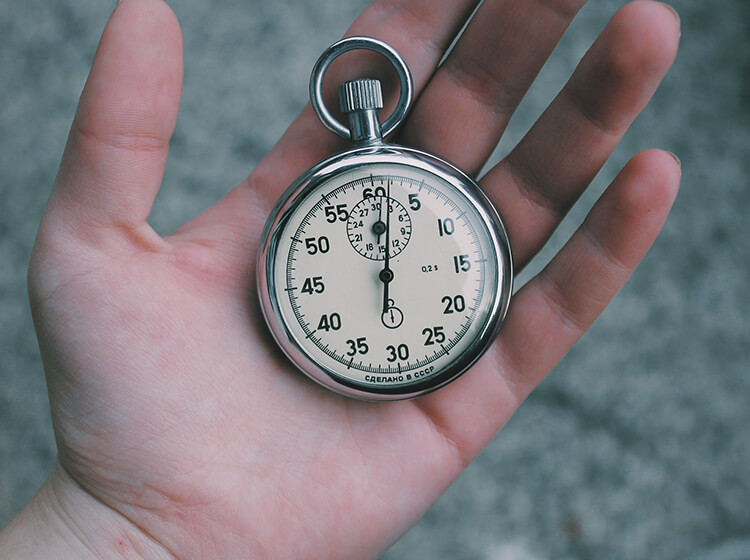 Countdown Timer
Get better at time management.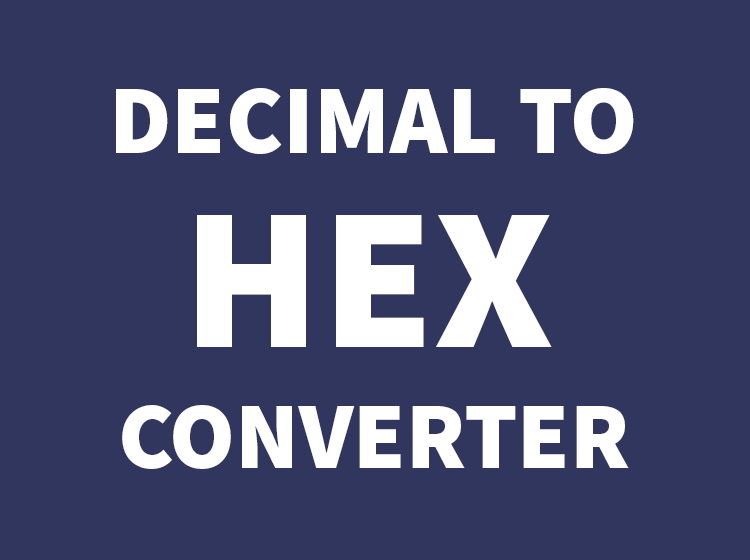 Decimal to Hex Converter
Base 10 to base 16 in a flash