Awesome and Cool Generators and Lists
Randomize all the things. Create random lists, discover new things, or just browse some of our random generators listed below.
Featured Items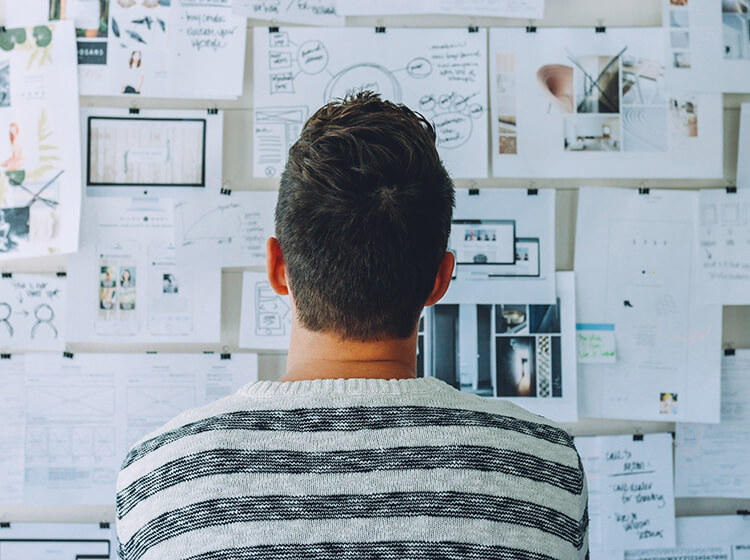 Placeholder Image
Make perfectly sized placeholder images.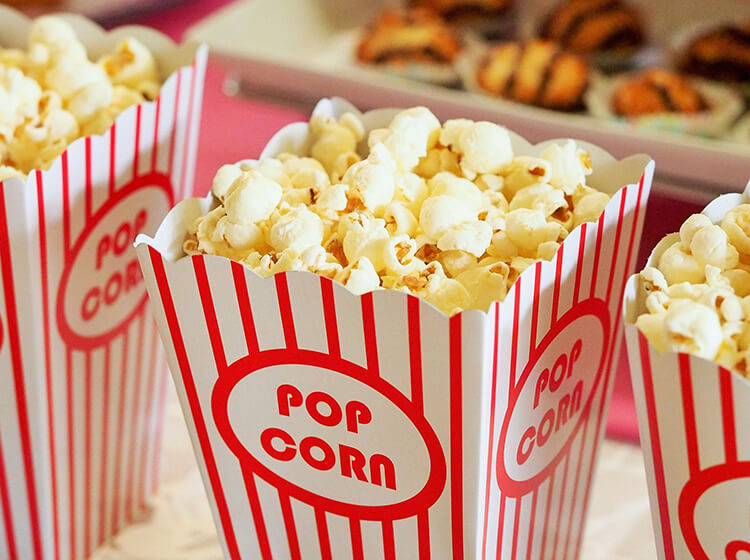 Random Movie Generator
Find something new and exciting to watch.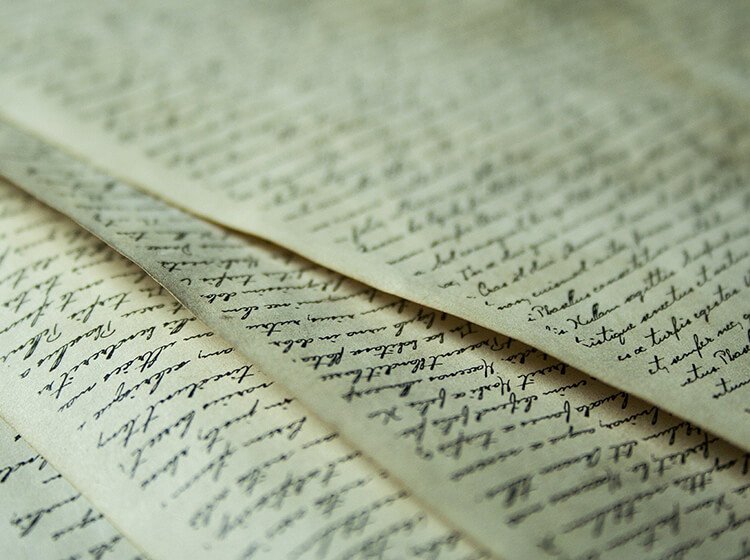 Word Counter
Fast and accurate word and character counts.
Newest Generators & Tools