All Programming Tools
Are you a programmer that needs some simple, free tools to do conversions and formatting. Don't waste your time coding your own solution, use these free web-based functions to perform those menial tasks.
Base64 Encode
Convert text into Base64.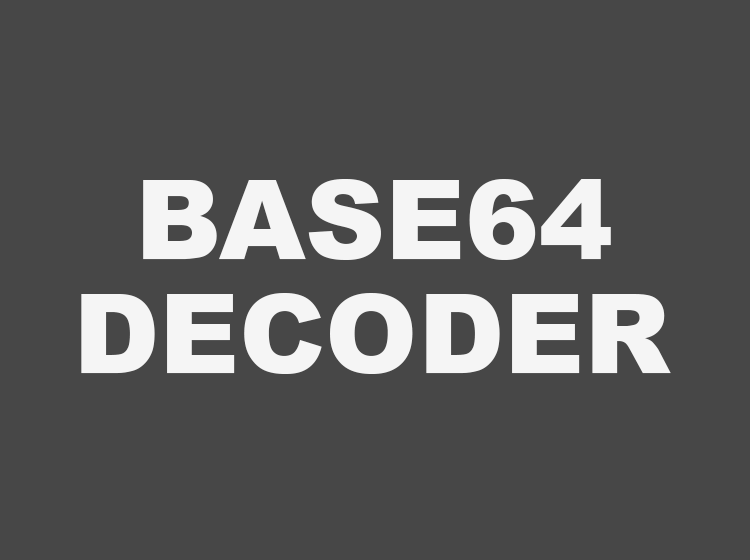 Base64 Decode
Retrieve plain text from Base64.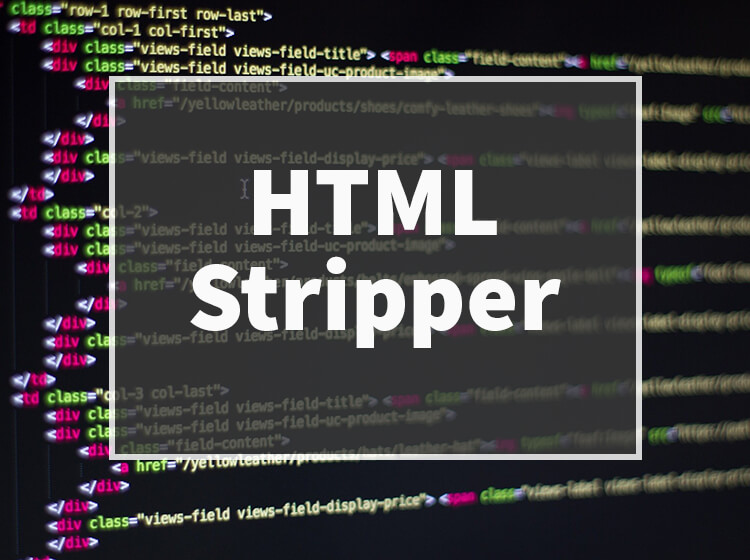 HTML Stripper
Remove ugly HTML formatting.