All Word Tools
Do you find yourself wasting time on the computer constantly editing and tweaking? This is where these free web-based word tools come in.
They're going to make your work flow much more smoothly, so that when things are done they'll be perfect - not just good enough!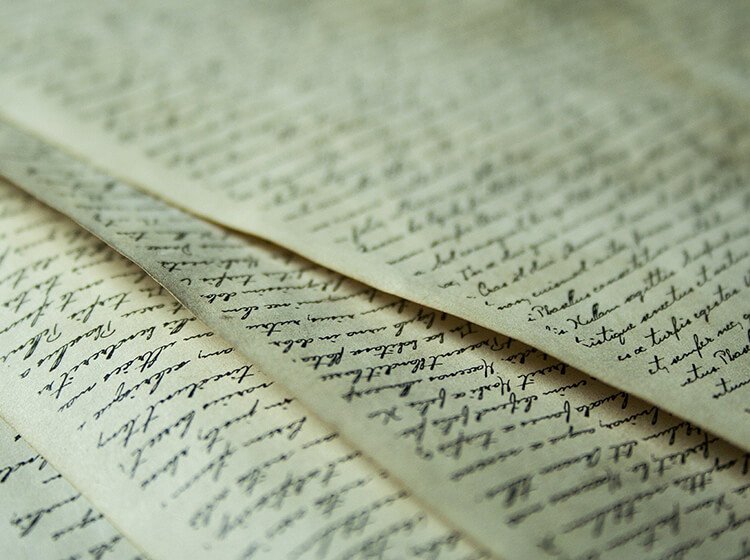 Word Counter
Fast and accurate word and character counts.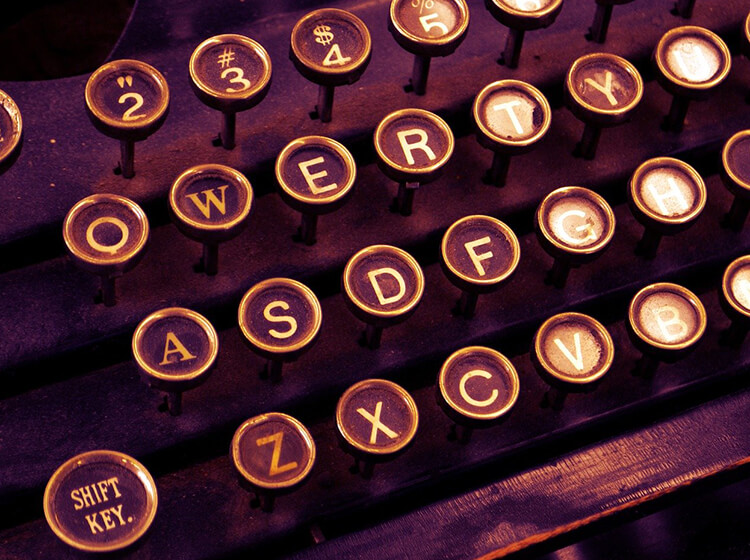 Text Generator
Create fancy and stylish text that you can paste elsewhere.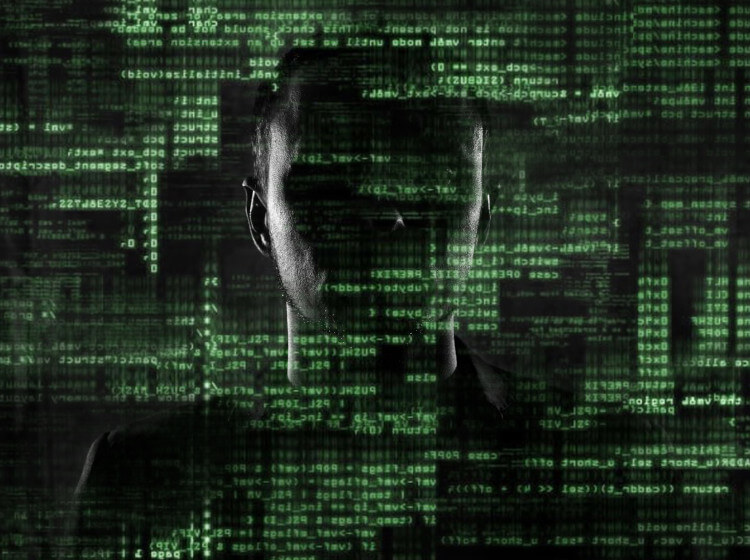 Secret Code Generator
Pass secret messages to your friends easily.